Welcome to our Community!  
Thank you for dropping by! You all mean so much to us!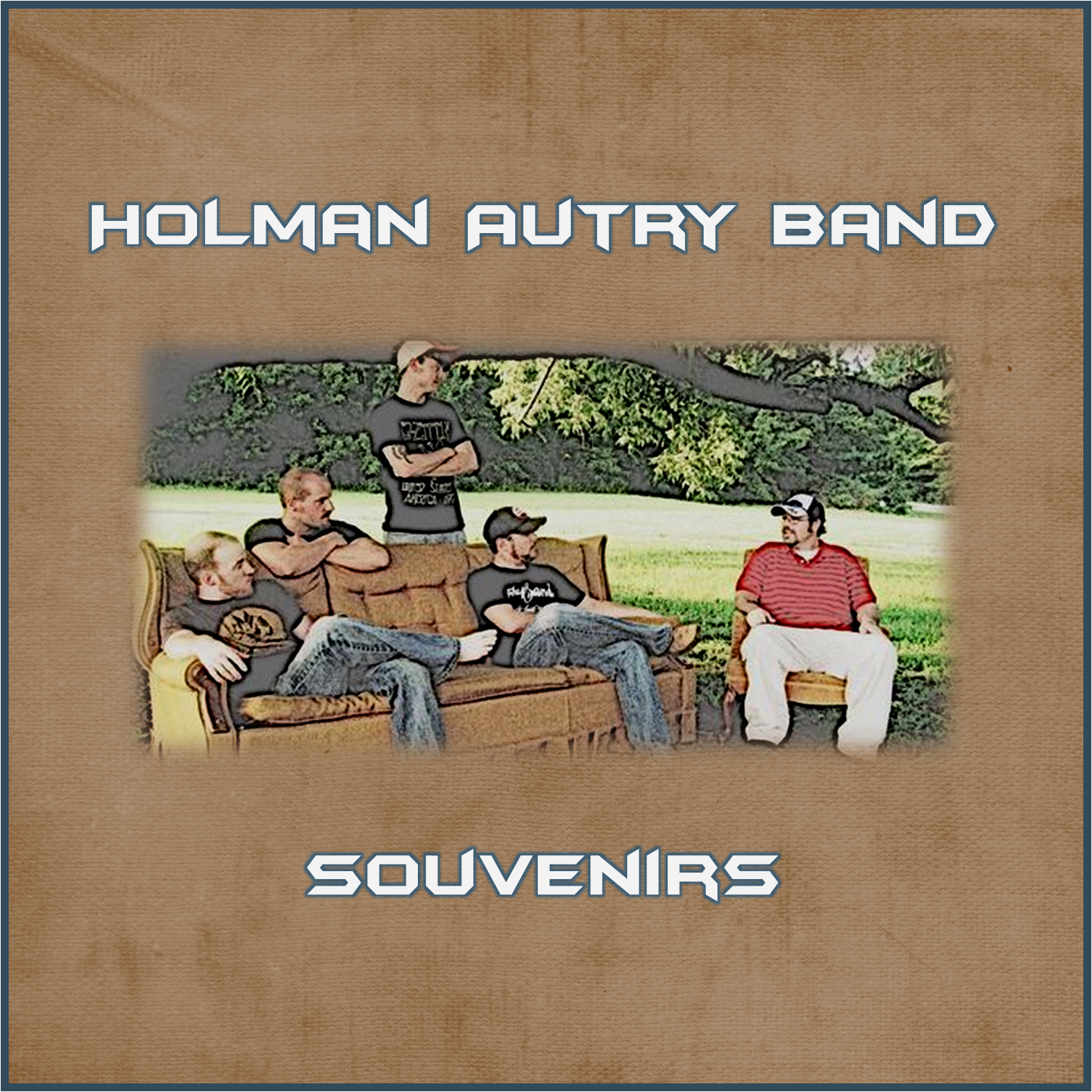 HOT NEWS UPDATE: Holman Autry Band on July 28, 2023 released a NEW 2 CD set titled Souvenirs! This new 2 CD Set is available right here on our Music Store and if you get it here, you will be getting "CD Quality WAV audio files!!" This new album is also available at the Apple iTunes store and on all your favorite streaming platforms including Spotify!! 
"ALL OUR MUSIC IN THE MUSIC STORE SECTION IS NOW "CD Quality WAV Audio Files!!"
We were thinking about how to make it easy for you to have our music for your collection... The easiest way we could think of was to make it available to you right here! So just go to the top of the page and go to the "Music Store" where you can hear or purchase ANY of our songs and or ANY of our albums!!  Your support is greatly, greatly appreciated. Thank you all! 
Click on the "Calendar" tab above for show dates!! Thank you and we look forward to seeing you soon at a "Live" event soon! 
Oh, and while you are here, please Join Our Community E-mail List so we can stay in touch!! We thank you for being our friends and fans! We look forward to seeing you soon!  
Holman Autry Band